A-Chopper
What does the brand stand for?
A-Choppers are no-compromise motorcycles, hand built using only top quality components, Long, Lean & Clean. They also handle exceptionally well. The team's long experience (since 70s) as builders and riders has enabled them to develop the perfect combination of rake, trail and technical constructions that makes riding this choppers fantastic.
Made in Sweden
The choppers are available through Hogtech's exclusive Partners. The only way to find out is for you to try it out! Contact a Partner near you for a test ride, and don`t be late !
The Swedish style
What is the Swedish style?
The Swedish bike builders have become respected and demanded all over the world for designing choppers – plus the natural inclination for a clean, minimalistic, stripped-down expression which characterizes most all Swedish designs.
The custom of extending and "raking" the fork, the style made famous by the Easy Rider movie, was quickly outlawed all over the world – except in Sweden, where the legislation still leaves a loophole allowing registration of choppers.
The team
Sam Madsen
Peder Johansson
Andreas Jarledal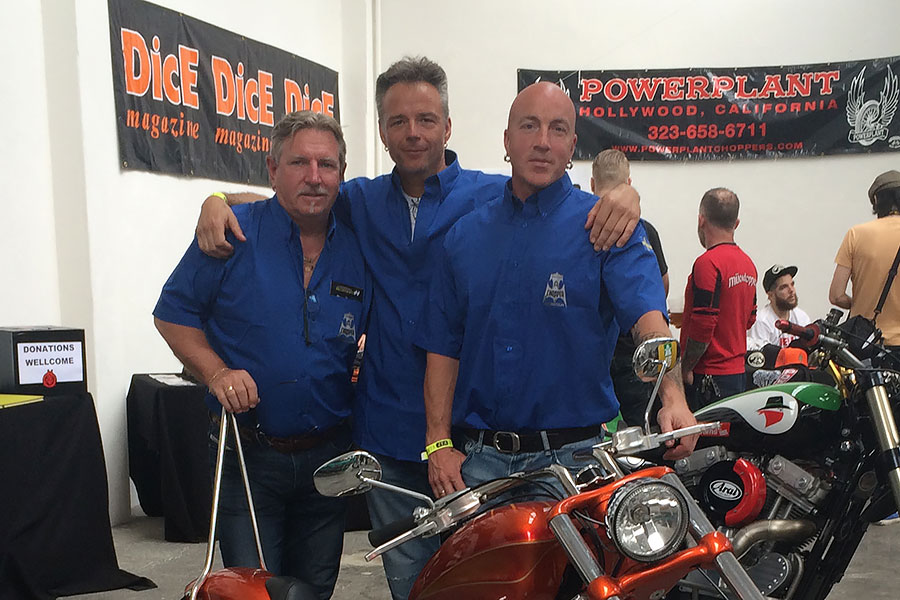 The shop
Hogtech`s modern work shop is fully equipped with state-of-the-art machines to lead the high demands of the industry.
This isn`t the bike you think about for regular ride. The long fork attitude is almost overwhelming. This is a once-in-a-life-time purchase of a machine that is pure expression of engineering, craftsmanship and design.
Made in Sweden.
The founders
Hogtech Motorcycles AB
Peder Johansson & Sam Madsen (founder and owner of Hogtech) have been building Swedish long bikes and frames since 1982. That's over 30 years!
"Choppers are deep in our souls, especially the Swedish Style Choppers".